Join 14,800 happy subscribers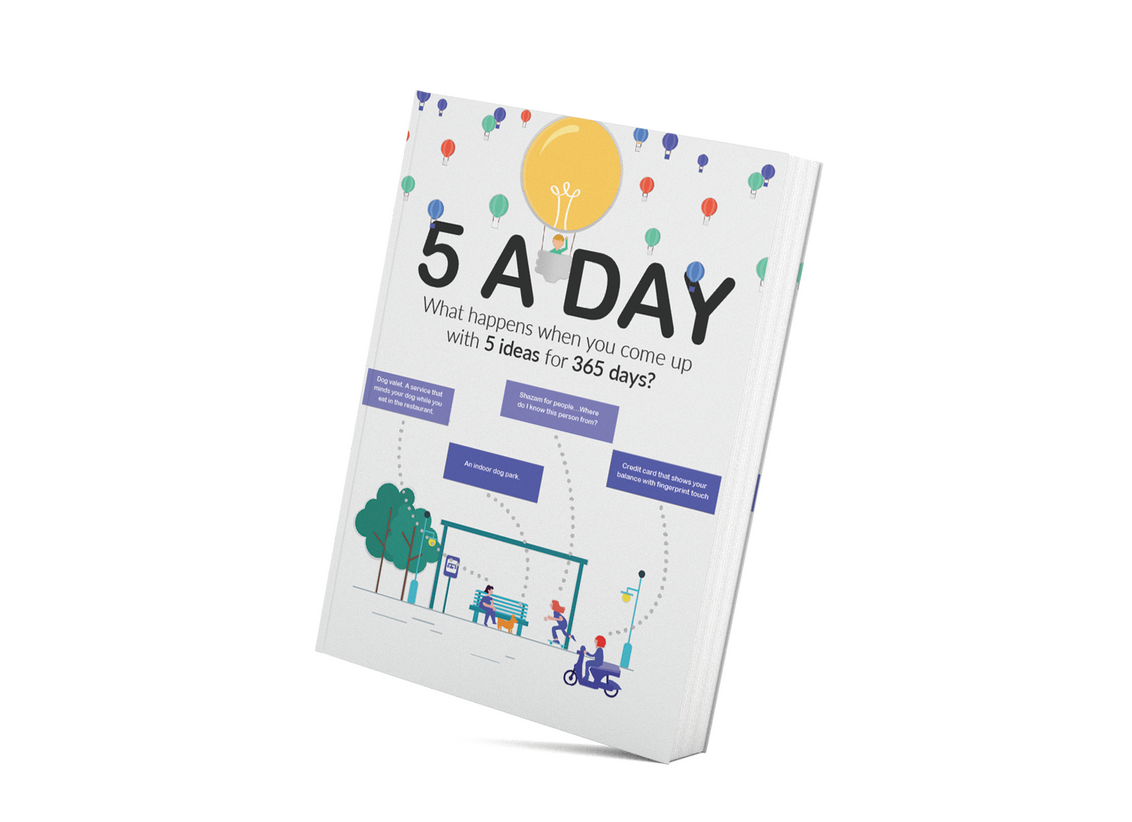 5 Ideas Sample:
1. Linkedin should create a feature where you put in your dream job and it tells you what you need to do and how to get it.

2. An alarm clock that gives away spoilers to your favourite TV shows the longer you sleep.

3. An app where you input different articles of clothing you have and shuffle it to come up with outfit ideas.

4. A smart fridge that you can scan food barcodes and ask to be notified a week before the food expires.

5. An app where I can input unhealthy food I'm craving and it will give me a list of healthy food that will satisfy that craving.
What others are saying:
"I signed up for the 5 ideas a day newsletter last year. It's my favourite thing to open in my inbox every morning 😊"– Kax Uson
"I don't think I could function without my daily dose of your 5 ideas. I tell anyone who'll listen about them because I'm still in awe that you have so many great ideas" – Taylor
"I reckon I could start a new business with every bloody post." – Ash
"I'm wondering which amazing business started from one of your ideas." – Jonas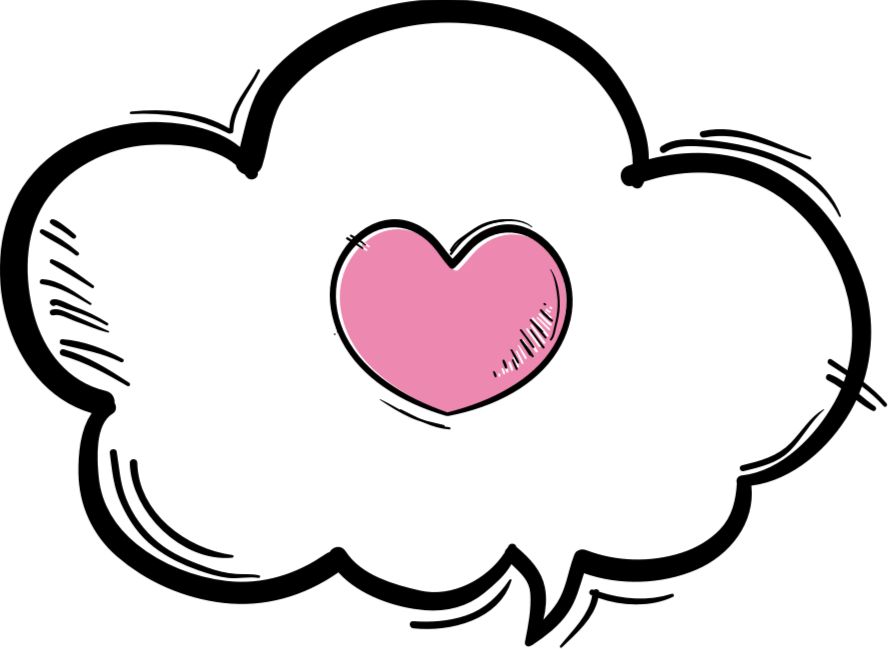 No More Creative Idea Blocks Again.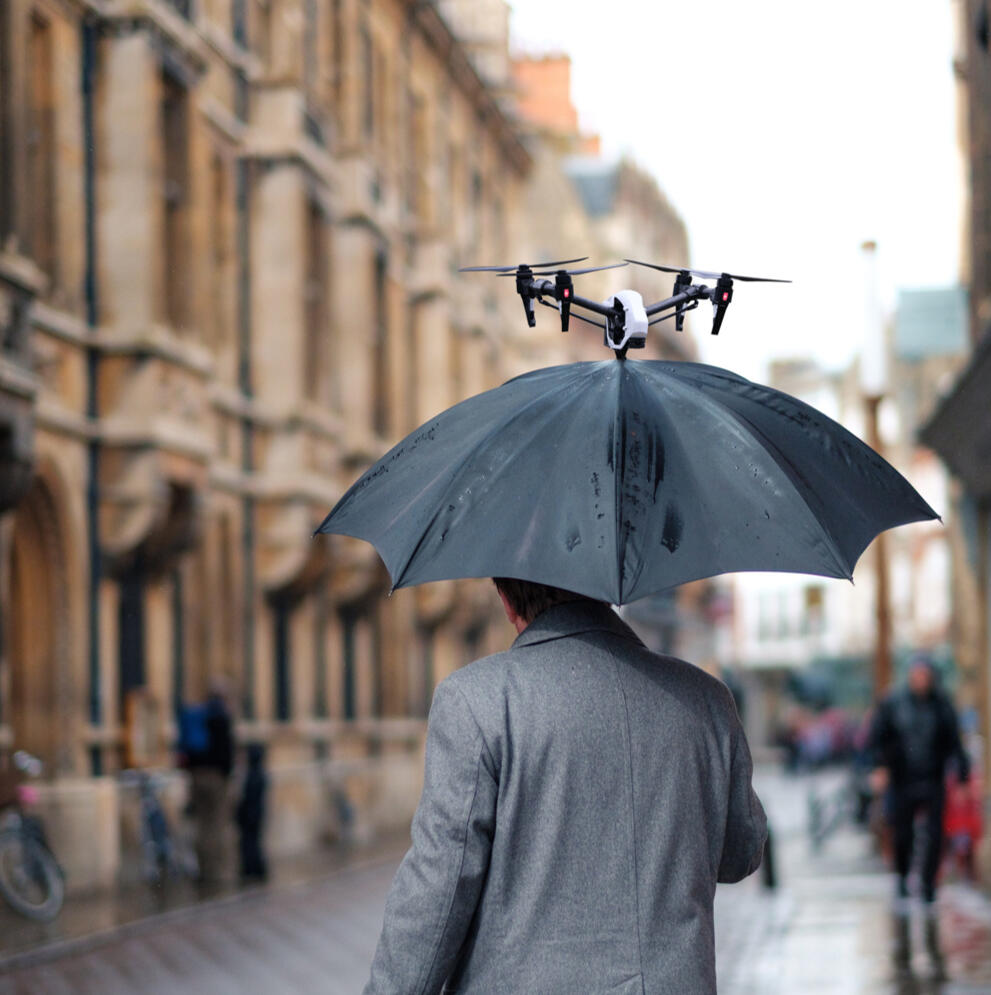 A drone umbrella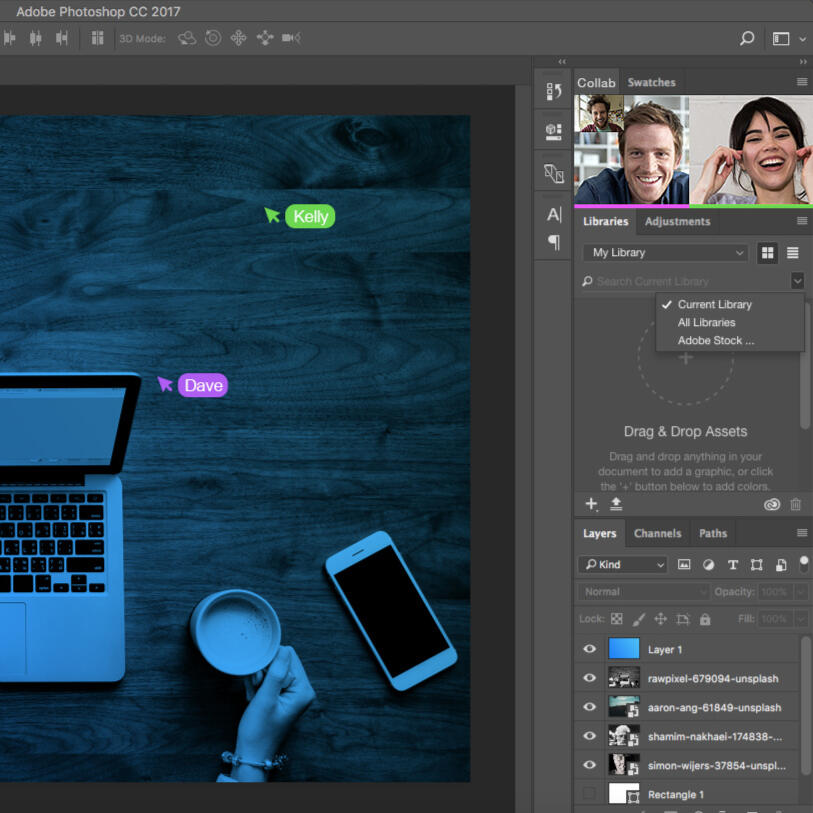 Adobe should have a collaboration feature where people can work in Photoshop or Illustrator together. .
They put pictures of tar lungs on cigarette boxes. They should start putting pictures of obese people on junk food.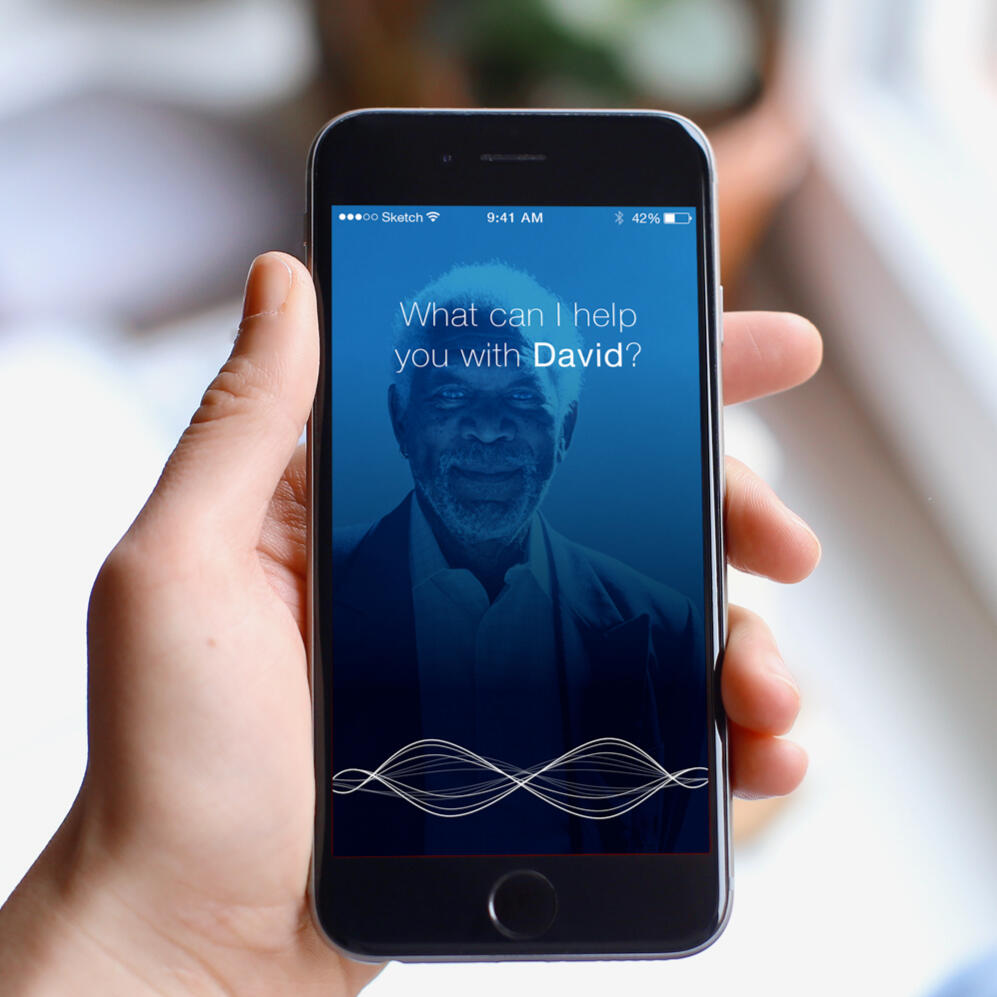 An app where we have celebs voices as siri, imagine Morgan Freeman talking to you every day.